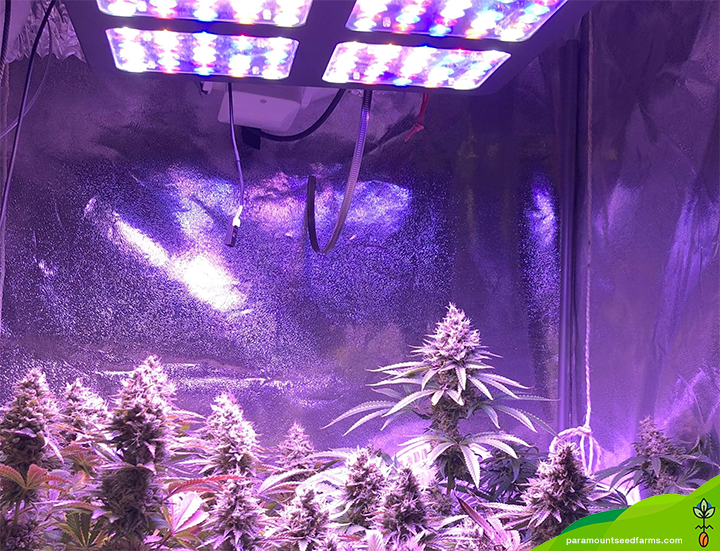 Over the last few years, LED light has gained popularity, especially with cannabis growers.  LED has come a long way since the '60s with a significant transformation to the current one that is able to produce a wide color spectrum. One of the reasons as to why this light was not a preference for many was due to its high cost. It was too expensive to acquire and therefore many people could not afford. Today, the demand for energy efficient lighting has gone high, LED's quality has gone high and you can get at affordable prices, thanks to new technology.
Are you interested in the indoor growing of cannabis? Continue reading and find out why you need LED
Energy efficiency
Compared to other light generating systems, LED has become extremely energy efficient and therefore a preference for indoor cannabis growing. For instance, a square foot of a growing area will require 32 watts. This is quite a minimal energy requirement and therefore no matter the size of the area you want to grow the cannabis, you only require less energy.
LEDs offer full spectrum light
Naturally, plants harness the power of the sun to grow through the process of photosynthesis. …