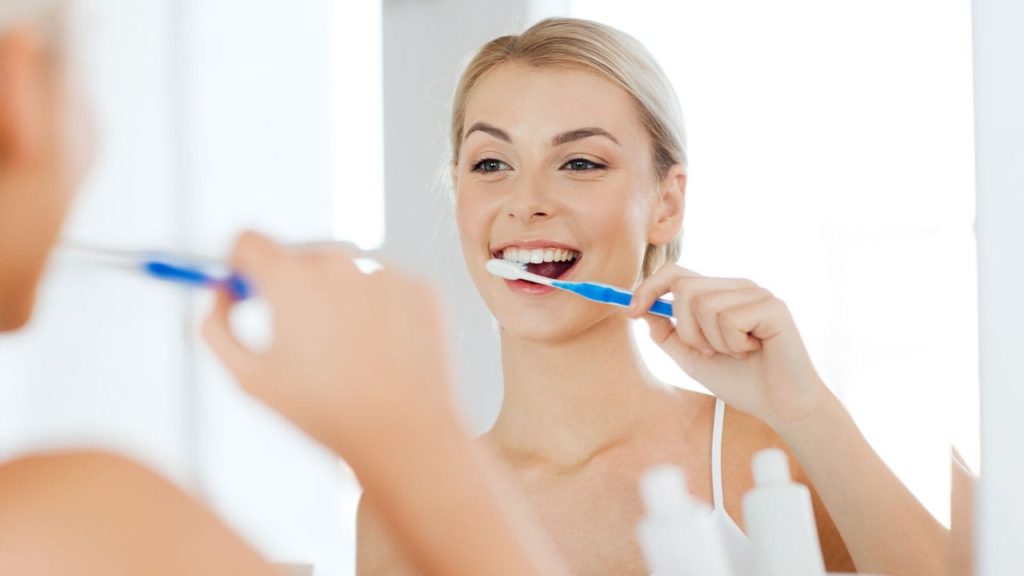 The way we care for our teeth and gums can not only impact your dental health, but also how you feel overall and it can even have an impact on your long term self esteem. There is a very solid link between your dental and overall health, which is why you need to balance both in order to have a complete healthy lifestyle. A few easy tweaks to your dental health can ensure that you have your dental health covered, at least.
So, what can you do now to ensure your long-term dental health for many years to come?
1 – Regular Dental Visits
This almost goes without saying, but in order to ensure your dental health over a long period of time you need to make sure that you are keeping up with regular visits to your dentist. Most dental practitioners recommend you see someone every six months and this should be a minimum requirement.
2 – Consider Mouthwash
Have bad breath caused by a bacterial build up in your mouth? Then consider an antibacterial mouthwash, this can help to remove some issues that even brushing and flossing may miss. This is especially good in terms of soft …