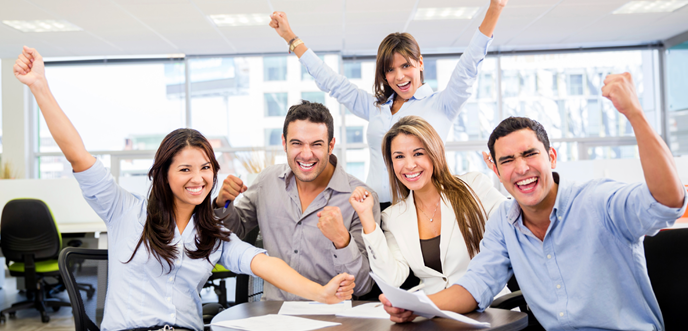 Working long hours at work can be draining and tiresome. Whether it's working at a desk or doing bricklaying, it can take a lot out of you both physically and mentally. With a lot of work to do, it's important that productivity can be maintained so it can be completed to a high standard. There are ways you can help to make sure that productivity remains high. Consider these tips for making the most of the hours in your day.
Start Your Morning Right
How you set up your morning is essential to how you act for the rest of the day. Getting a good night's rest, having everything organised the night before and understanding your priorities for the day can all help towards making the best use of your time. You won't be rushing to get things done in a frantic way and instead, your mindset will be clear to tackle the more important stuff. Have breakfast, do a spot of yoga. Any little tasks will all help towards making your day productive.
Try The Ivy Lee Approach
This is an old productivity strategy. The method suggests that you should write down a list of 6 things that …