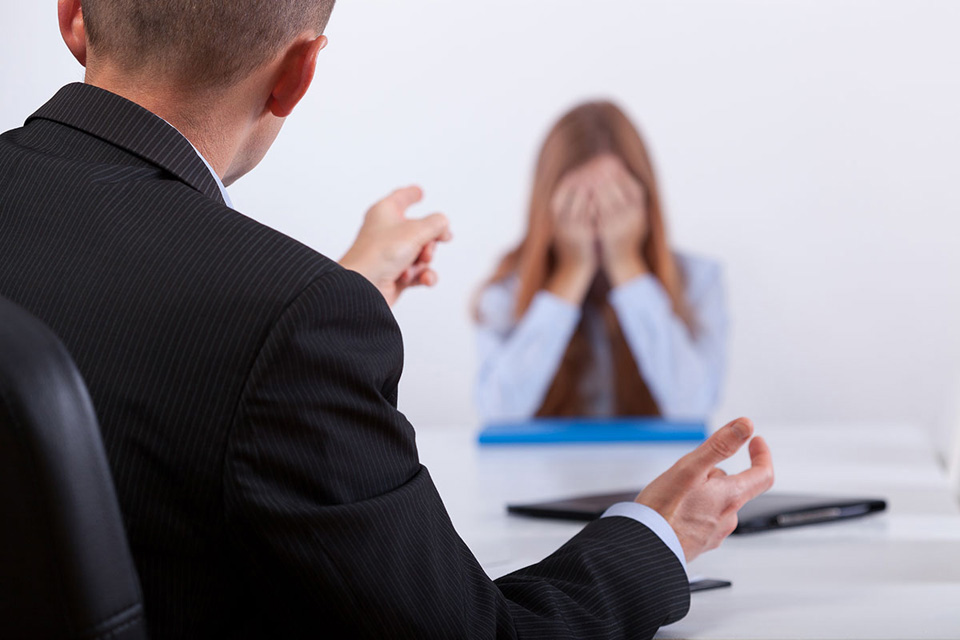 The number of people suffering with their mental health as a result of  workplace burnout is increasing year on year. When you're passionate about what you do for work, and so you often ignore the fact that you're working super-long hours, taking on huge workloads, and putting massive pressure on yourself to excel – all of which have a negative impact on your mental health.
Whether you're a teacher, doctor, lawyer, of work for a social media agency – you're never exempt from being affected by mental health. All jobs can be stressful and feel overwhelming at times.
So, what are the warning signs?
Anxiety & Depression
Feeling tense, worried, and on edge all the time are all signs you're heading for burnout – and the anxiety may become so serious that it interferes in your ability to work productively.
You may also start to feel overwhelmingly sad and hopeless – which can form into feeling deeply depressed.
Irritability.
You may start to feel irritable and short tempered – even if this is completely unlike you. You may have angry outbursts and arguments at home and in the workplace.
Insomnia.
Do you have trouble falling asleep or staying asleep – …