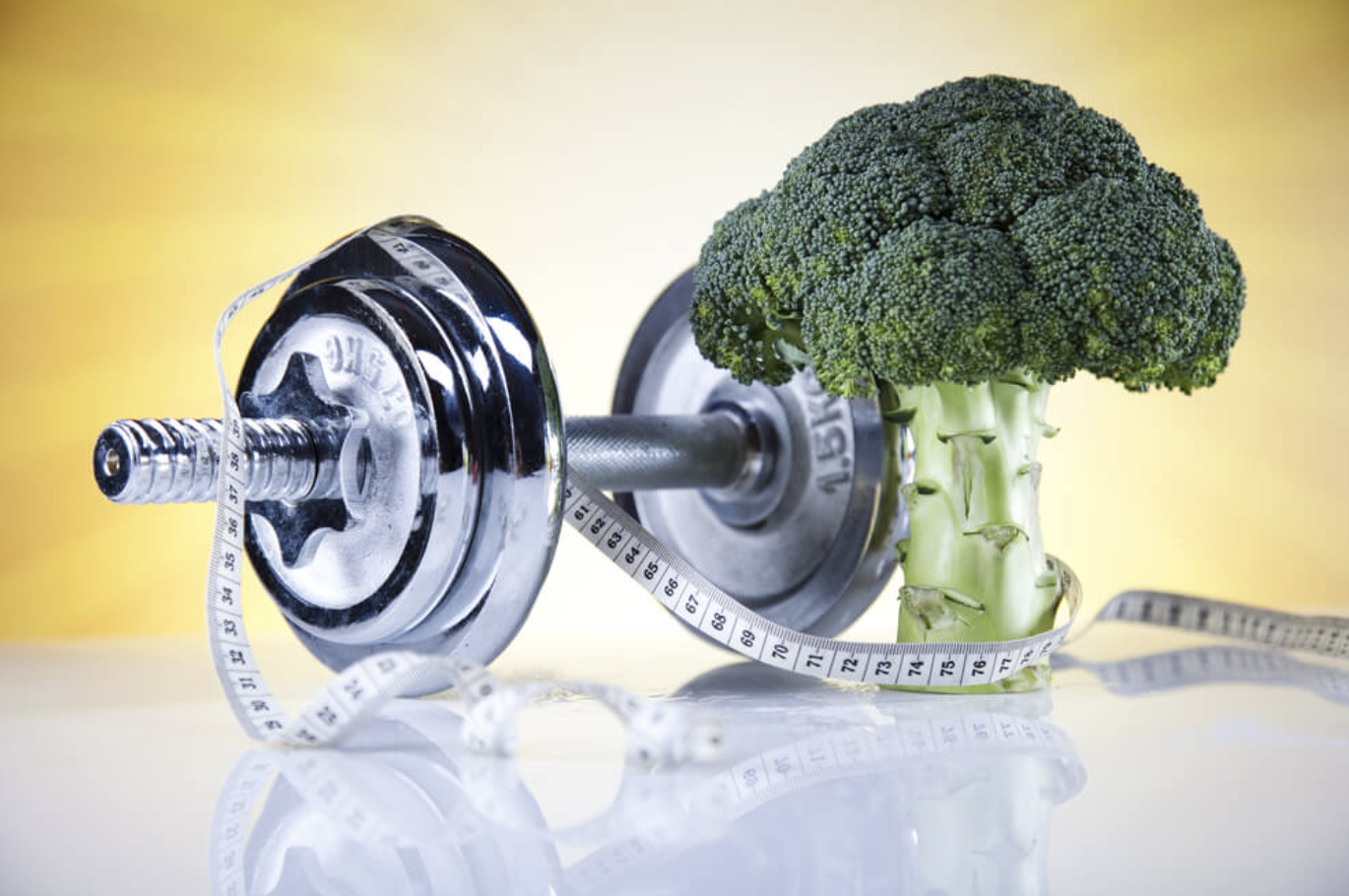 "Eat Your Veggies!"
This is something I am sure we all heard growing up from our parents, and they were right! Vegetables are an important part of our diets, but we don't eat enough. Regardless if you are doing the 800 Gram Challenge or not, I think we can all agree to try to increase your intake of fruits and veggies will not only help you in the gym but improve life outside as well. We can help you find ways to add more fruits and vegetables to your diet. These are three ways to get your daily intake of fruits and vegetables.
1. Veggies for Breakfast
Get your morning started strong with some grams of vegetables. Although it may seem taboo to add vegetables to your breakfast, we will show you that it is possible. Here's a quick recipe for smoothies if you already make them. You can add these greens to your fruit smoothie. You won't taste the spinach or any other greens when you add berries to your smoothie, and perhaps a nut butter.
Are smoothies not your thing? Do you like to prepare your breakfast in advance? This recipe is for you. Egg muffins. Yes, that's right. Think of eggs and vegetables as muffins. Cut up the vegetables and place them in a muffin pan. Add eggs to the top. Bake at 350 degrees for about 20 minutes. This recipe is easy to prepare ahead and ensures that your veggies are in the oven no matter how hectic your day is.
Although this last option may seem a little more time-consuming, we have time-saving tips to help you. This is a great way of adding extra vegetables to your meal. This is a basic hash. Sweet potatoes, sweet potatoes, zucchini, onions, and greens could all be included in a hash. …