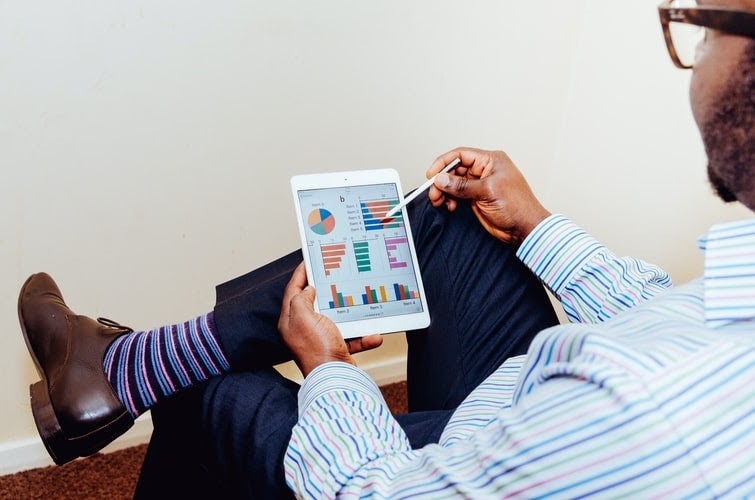 Healthcare institutions recognize the need for environmental preservation, but few have detailed plans in place to do so.
Diligent's new ESG offering has made sustainability a "nice-to-have" instead of a top goal that can be harmful to a universal healthcare organization's business line as well as its surrounding community.
There are various reasons why healthcare institutions must change their mindsets and prioritize sustainability as a top priority.
About the Rapid Shift
Day in day out, healthcare facilities, health systems, medical clinics, and other healthcare institutions add to the billions of pounds of medical and other toxic waste generated, most of which could be environmentally hazardous if not properly disposed of.
If these compounds drain into nearby landfills and streams, they can harm ecosystems and produce public health problems.
Health care businesses may be confident that unwanted materials will not make their way into the environment by implementing a sustainability policy that guarantees trash is correctly collected, segregated, processed, and disposed of every time.
What's Government's Take on the Shift?
Many governments have rigorous restrictions regarding the separation and treatment of waste and recycling. If health care institutions do not strictly adhere to these guidelines, they risk derailing their community's collecting and trash dumping efforts, polluting the environment, and incurring significant fines.
As a result, it's vital to implement a complete professional cleaning procedure that ensures your personnel segregates all medical, toxic, sharps, and medication waste regularly and appropriately. To ensure that varied waste streams are rendered harmless, the program should have defined mechanisms for dealing with them.
Healthcare organizations are responsible for protecting patients, employees, and society due to their core missions, and a robust sustainability program is an essential component of that.
Significantly lowering the organization's carbon emissions, ensuring dangerous substances don't end up in landfills or water systems and managing internal operations to conserve resources, such as using reusable containers whenever possible, engaging in robust recycling, developing programs to minimize the effects of contamination, and so on, are all part of such a program.
Takeaway
An ESG framework for healthcare businesses that advocates for sustainable recycling and material monitoring solutions encourage community health investment and requires leaders to embrace equality and diversity as vital responsibilities.
ESG criteria are used for years to evaluate any company beyond the boundaries of a profit-and-loss report, forcing leaders to analyze the value their firms provide in the perspective of underlying ethical standards.